Looking to buy a perfect home, in the neighbourhood you love, while staying on a budget? More often than not, that can turn into a daunting and stressful task. But not to worry, we are here to help with the home buying process! We are SKILLED listeners, HONEST advisors, BOLD negotiators and overall just AWESOME people.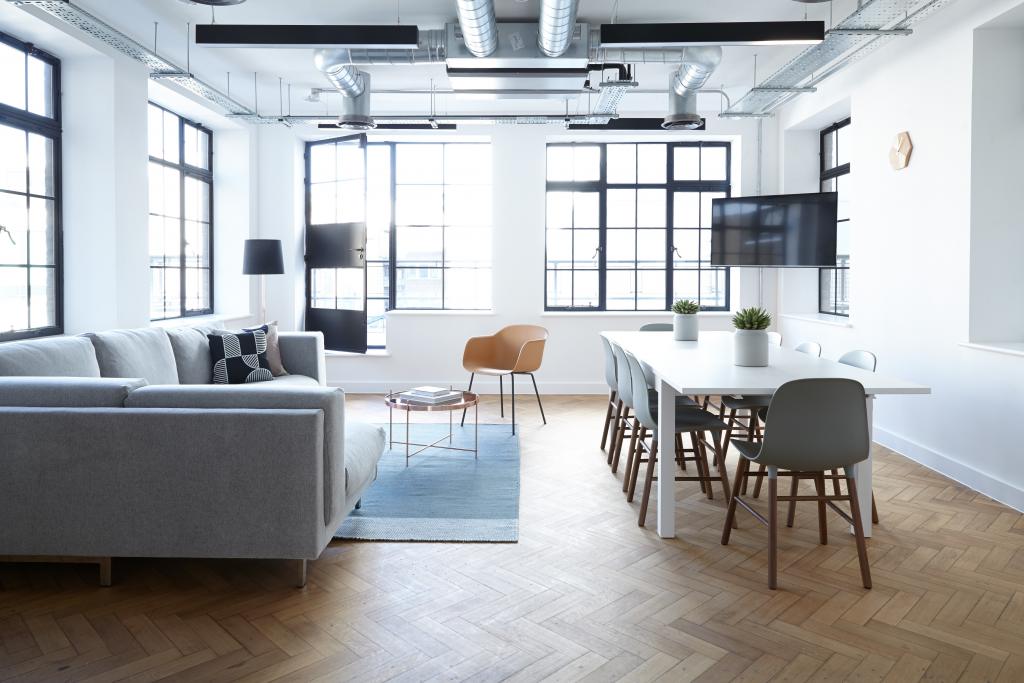 MEET & GREET
Home Buying Overview
Needs & Wants Assessment
Budget & Deposit
Working With A Realtor
FINTRAC Form
Buyer's Exclusive Agency Agreement
THE EXCITING SEARCH
Collab Center Set-Up
Property Tours
Pre-Offer Research
OFFER NEGOTIATION
Strategy
Price & Dates
Terms, Conditions & Subject Clauses
Offer Presentation
Negotiations
Acceptance
SUBJECT REMOVAL
Subject Removal Addendum
Deposit Cheque
Select Notary / Lawyer
CLOSING – WOOHOO!
Mortgage Documents
Lawyer / Notary Meeting
Hire Movers
Set-up Utilities, Cable, Internet
Purchase Home Insurance
Canada-Post Mail Forwarding
Completion Date: Money & Title Transfer
Possession Date: MOVE IN!
BONUS: CLIENT APPRECIATION PROGRAM
Assistance with Future Real Estate Needs
Regular Follow up
Annual Home Valuation
SaveSave
SaveSave
SaveSave
SaveSave