THE BORING BUT IMPORTANT DETAILS ABOUT HOME BUYING EXPENSES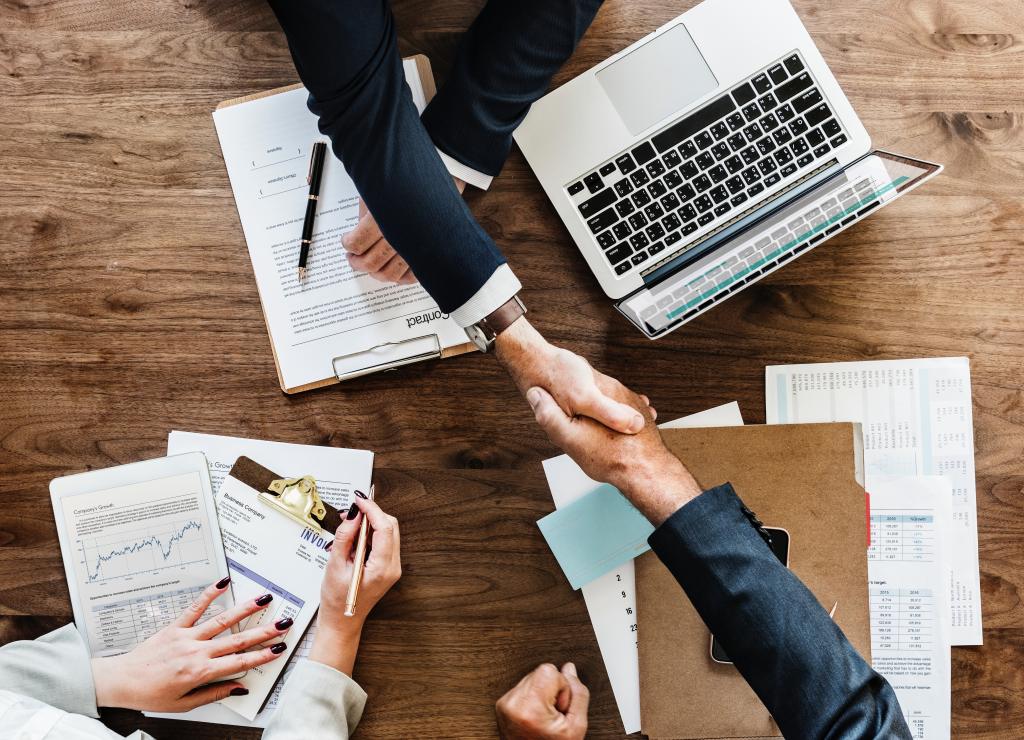 PROPERTY TRANSFER TAX
Unless you qualify for the First Time Home Buyers' Program, you will be required to pay Property Transfer Tax (PTT) at the completion of your purchase. PTT is calculated as follows:
1.0% …………………………………………………. First $200,000
2.0% …………………………………………………. $200,000 – $2,000,000
3.0% …………………………………………………. $2,000,000 & above
Additional 2% on portion above $3,000,000
PTT EXEMPTION
First Time Buyers – Purchasing Principal Residence under $500,000
Newly Built Homes – Purchasing Principal Residence under $750,000
DEPOSIT & DOWN PAYMENT
Typically, a deposit of 5% of the Purchase Price is required, upon Subject Removal. The deposit will form part of your Down Payment.
If you are obtaining an uninsured mortgage, you will be required to have a down payment of 20% of the Purchase Price. If you qualify for a Canada Mortgage and Housing Corporation (CHMC) insured mortgage the minimum down payment required is 5% on the first $500,000, 10% on the amount between $500,000 and $1,000,000 and 20% on the balance over $1million.
GST
GST is applicable on Newly Built Homes and is calculated at 5% of the Purchase Price. You may however qualify for a New Housing Rebate on a newly built home that is priced under $450,000.
HOME INSPECTION
Home inspections are typically done, and paid for, between contract acceptance and subject removal. This fee varies depending on the type and size of home, and can range from approximately $500 – $1000.
NOTARY PUBLIC / LAWYER
You will need to use the services of a Notary Public or Real Estate Lawyer to register the Title of the property in your name. They will also prepare a statement of adjustments for you. The cost varies, and can range from $1,500-$2,500.
MORTGAGE INSURANCE (CMHC)
CMHC insurance protects lenders in case a borrower defaults on their mortgage. This insurance is required on all mortgages where the purchaser has a down payment which is less than 20% of the purchase price of the home. CMHC costs vary between 2.8% and 4% of the mortgage amount, depending on the amount of the down payment.
PROPERTY TAXES & UTILITIES
You will be responsible for paying a prorated amount of the Property Taxes and Utility Bills. This amount is based on your completion date and will be reflected on the statement of adjustments.
SaveSave