When you list with us, you only list once! We help our clients understand the home selling process SO THAT together we can make informed decisions. Selling your home at a fair price with the best possible terms and least amount of time is our guarantee. We are SKILLED listeners, HONEST advisors, BOLD negotiators and overall just AWESOME people.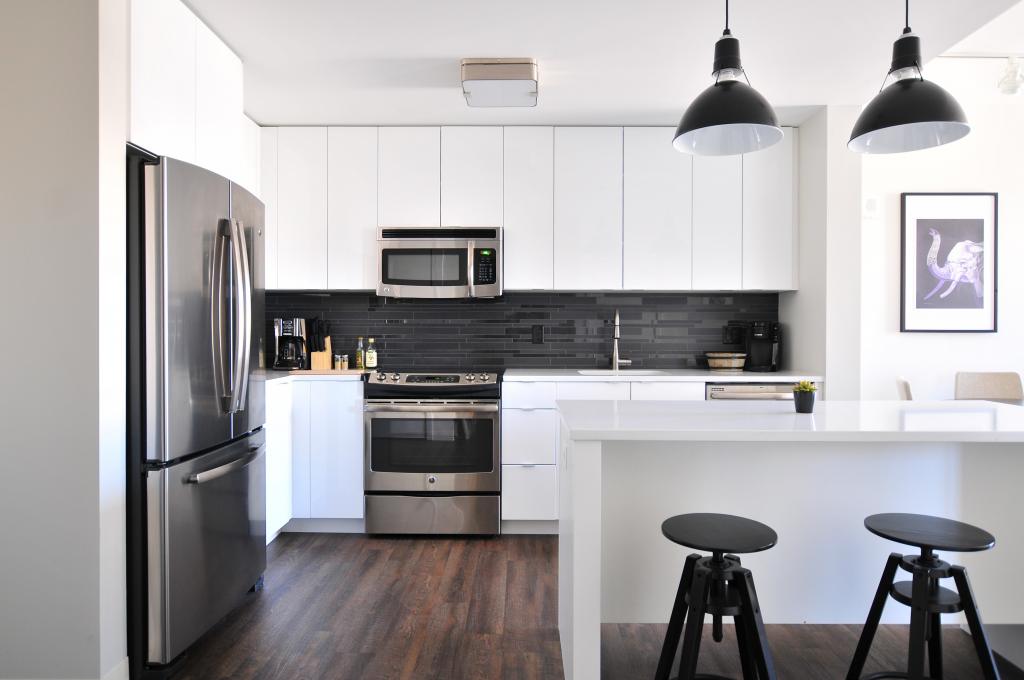 Home Selling Step By Step
HELLO
Home Selling Overview
Needs & Wants Assessment
Walkthrough & Property Assessment
Pricing Strategy
Listing Documents
LISTING & MARKETING
Professional Photography & Floorplan
Custom Designed Feature Sheets
Optional Home Staging & Home Décor
For Sale & Miracle Home Signs
Just Listed & Open House Mail-Outs
Complete Transaction Management
AWESOME MARKET EXPOSURE
Multiple Listing Service (Realtor.ca)
Personal Websites & Reciprocity Websites
RE/MAX Westcoast , RE/MAX of Western Canada and RE/MAX International
Social Media Posts & Paid Advertisements
Network of Local Agents
Extensive Database of Buyers
E-mailers & E-Newsletters
SHOWINGS
Private Showings for Realtors & Buyers
Public Sneak-Peaks & Open Houses
Agent Open House & MLS Tours
Feedback
OFFERS
Careful Review & Presentation of all Offers
Skilled Negotiation with your Best Interest in Mind
Structuring a Solid Transaction
Offer / Counter-Offer
Offer Acceptance
SUBJECT REMOVAL
Most offers have subjects and conditions, which typically need to be removed within 5 to 10 days. Once Subjects are removed, deposit is collected by the Buyer's Realtor.
CLOSING – WOOHOO
Before your Completion Date, you will need to visit your Lawyer or Notary to sign the closing documents. You will be provided with a Statement of Adjustments which will show you a breakdown of all the expenses, charges and balance summary.
Completion Date – the date that the title of the property transfers to the new owner and the date you receive the funds from the sale.
Possession Date – move out date and the date the buyer receives the keys to their new home
CLIENT APPRECIATION PROGRAM
Assistance with Future Real Estate Needs
Regular Follow Up & Market Updates
SaveSave
SaveSave
SaveSave
SaveSave
SaveSave
SaveSave
SaveSave
SaveSave
SaveSave
SaveSave