THE BORING BUT IMPORTANT DETAILS ABOUT HOME SELLING EXPENSES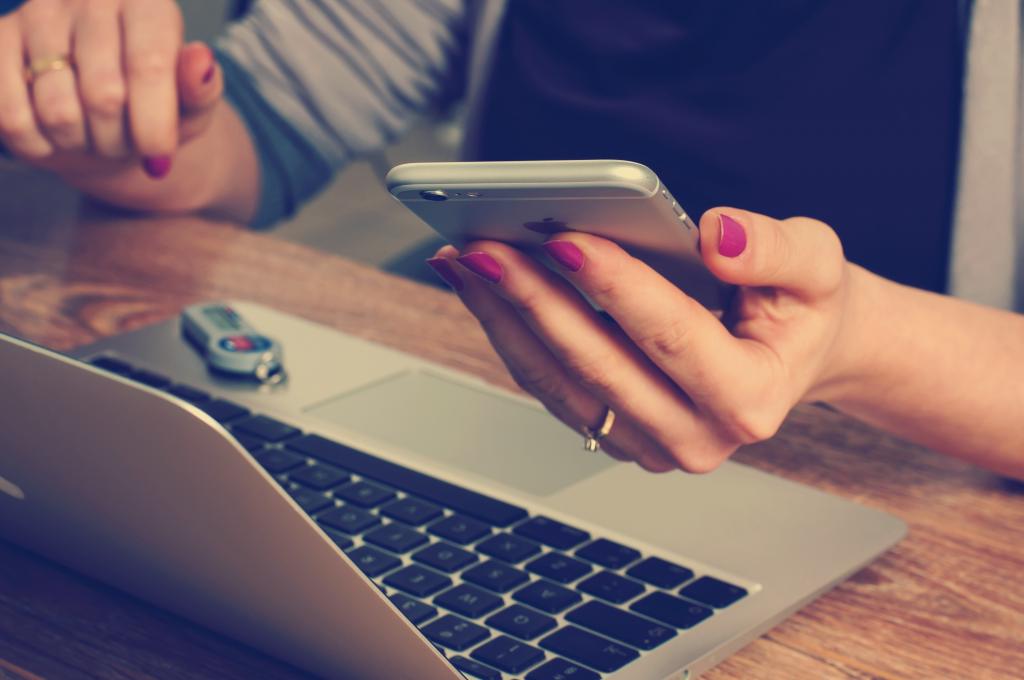 REAL ESTATE COMMISSION
When you are selling your property, you will need to pay a commission to the Listing and Seller Agents. A typical commission is 7% on first $100,000 and 2.5% on balance of the Purchase Price plus 5% GST. This amount is shared amongst the Listing and Selling Agents, and their brokerages.
NOTARY PUBLIC / LAWYER
You will need to use the services of a Notary Public or Real Estate Lawyer to transfer the Title of the property to the buyer. They will also prepare a statement of adjustments for you. The cost varies, and can range from $1,500-$2,500.
MORTGAGE FEES
It is important to check with your Mortgage Provider to determine if there will be any costs associated with transferring or releasing your mortgage. Depending on the type of mortgage you have and your lender, discharge fees may apply.
PROPERTY TAXES & UTILITIES
You will be responsible for paying a prorated amount of the Property Taxes and Utility Bills. This amount is based on your completion date and will be reflected on the statement of adjustments.
MOVING COSTS
Moving costs can vary based on location and the amount of possessions you have. If you are moving yourself, you should consider the cost of gas, rental vehicles, and moving supplies.
MOVE OUT CLEANING
It is the seller's responsibility to leave the premises clean and free of all debris and garbage. It is always a nice touch to have the property professionally cleaned. Cleaners tend to book up quickly, so be sure to make arrangements as soon as you have a firm contract.
SaveSave
SaveSave